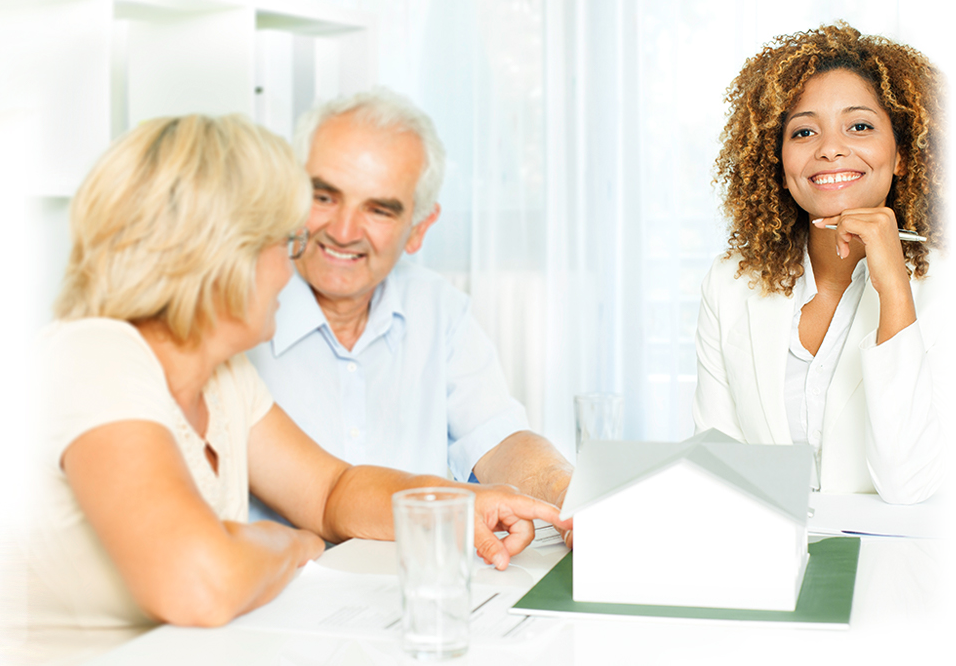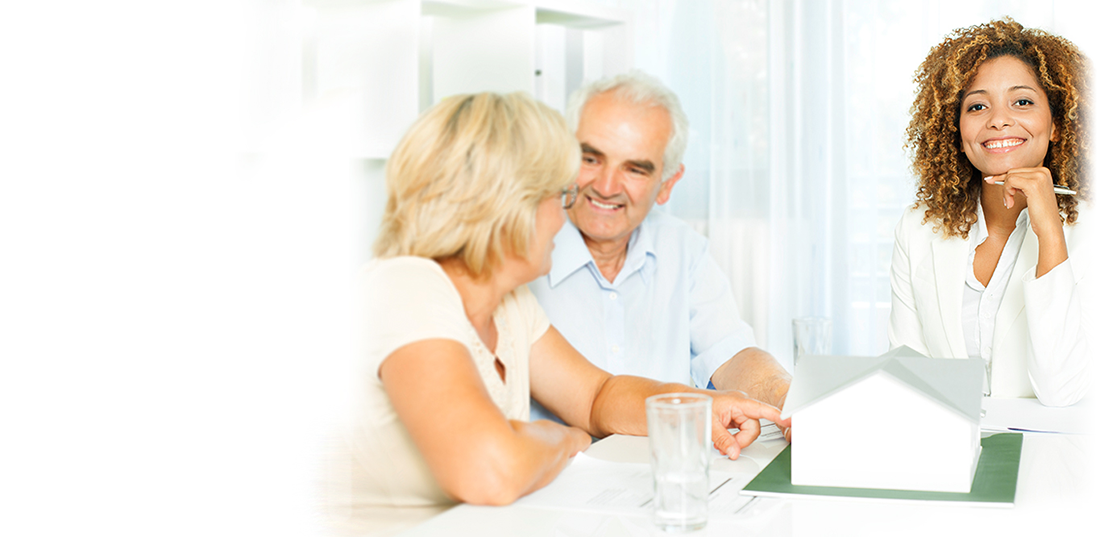 Help your senior clients take the next big step.
The Seniors Real Estate Specialist® (SRES®) designation gives you the knowledge and expertise to guide homebuyers and sellers over the age of 50 through major financial and lifestyle transitions. Start gaining the resources that will help you better serve seniors.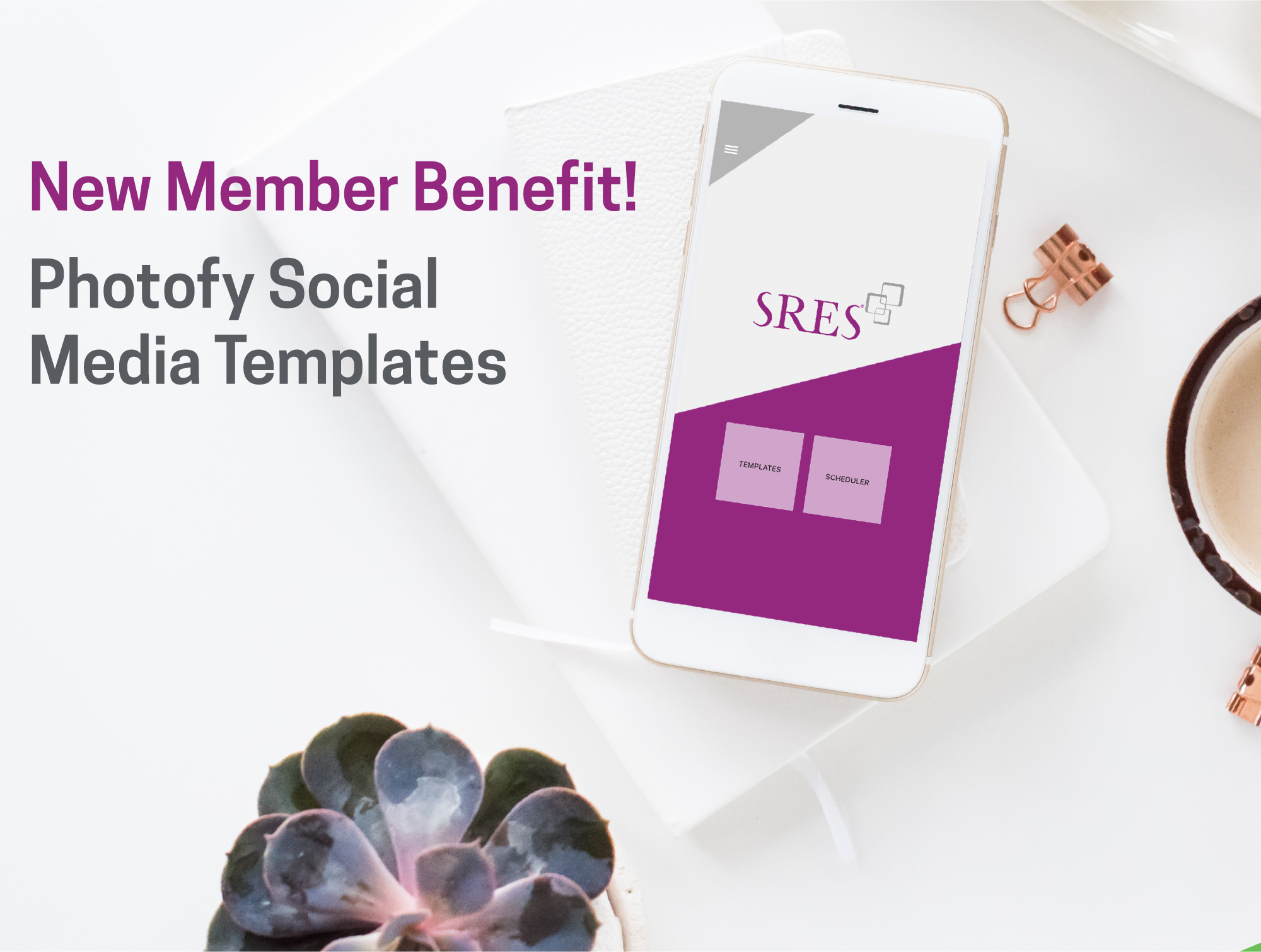 New Member Benefit!
Using NAR's Photofy portal, you can access a library of shareable content for SRES® designees, formatted for multiple social media platforms.
Create an account in the portal, and then download the Photofy Content Creation app to access the SRES® templates.
Note — you will only be able to see the SRES® templates if you are a designee.
Featured SRES® designee benefits
Webinars
Watch online seminars from leading professionals that cover all of today's challenges and opportunities in real estate for seniors.
Newsletters
Download the most recent editions of The SRES® Professional to get in-depth insights and Consumer One-Sheets on senior issues.