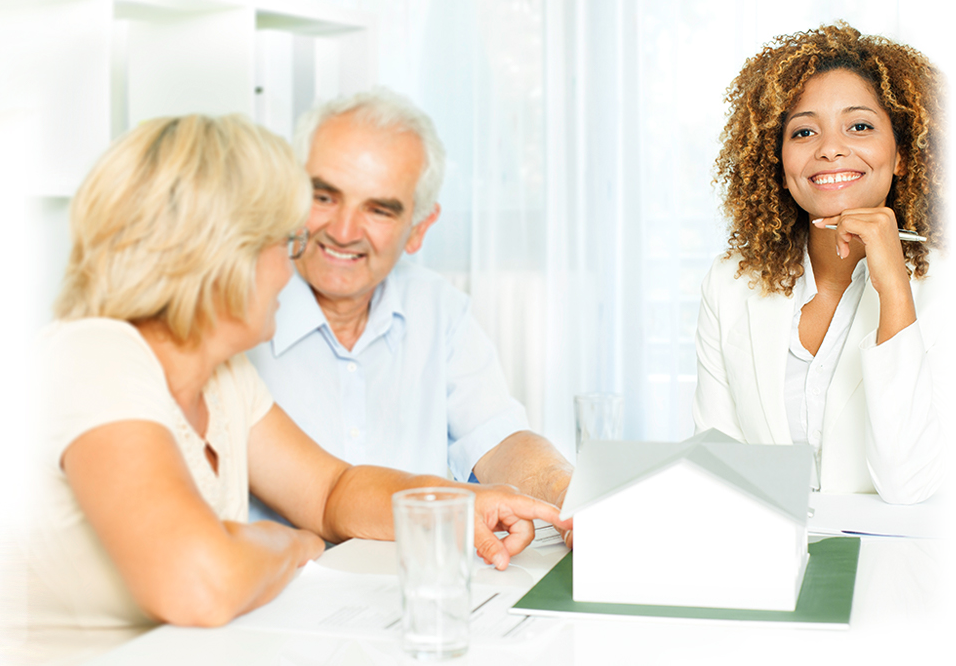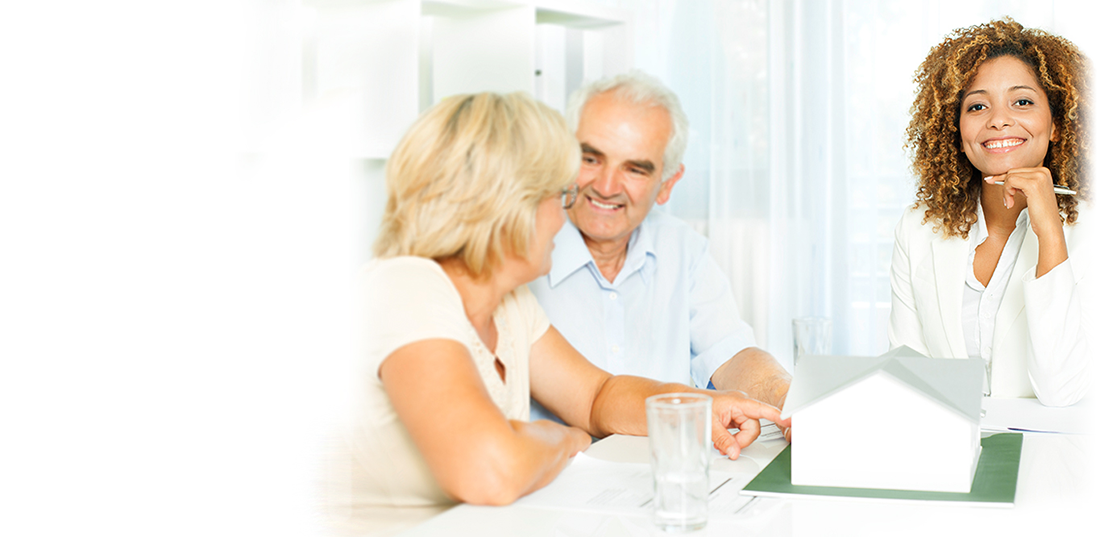 Help your senior clients take the next big step.
The Seniors Real Estate Specialist® (SRES®) designation gives you the knowledge and expertise to guide homebuyers and sellers over the age of 50 through major financial and lifestyle transitions. Start gaining the resources that will help you better serve seniors.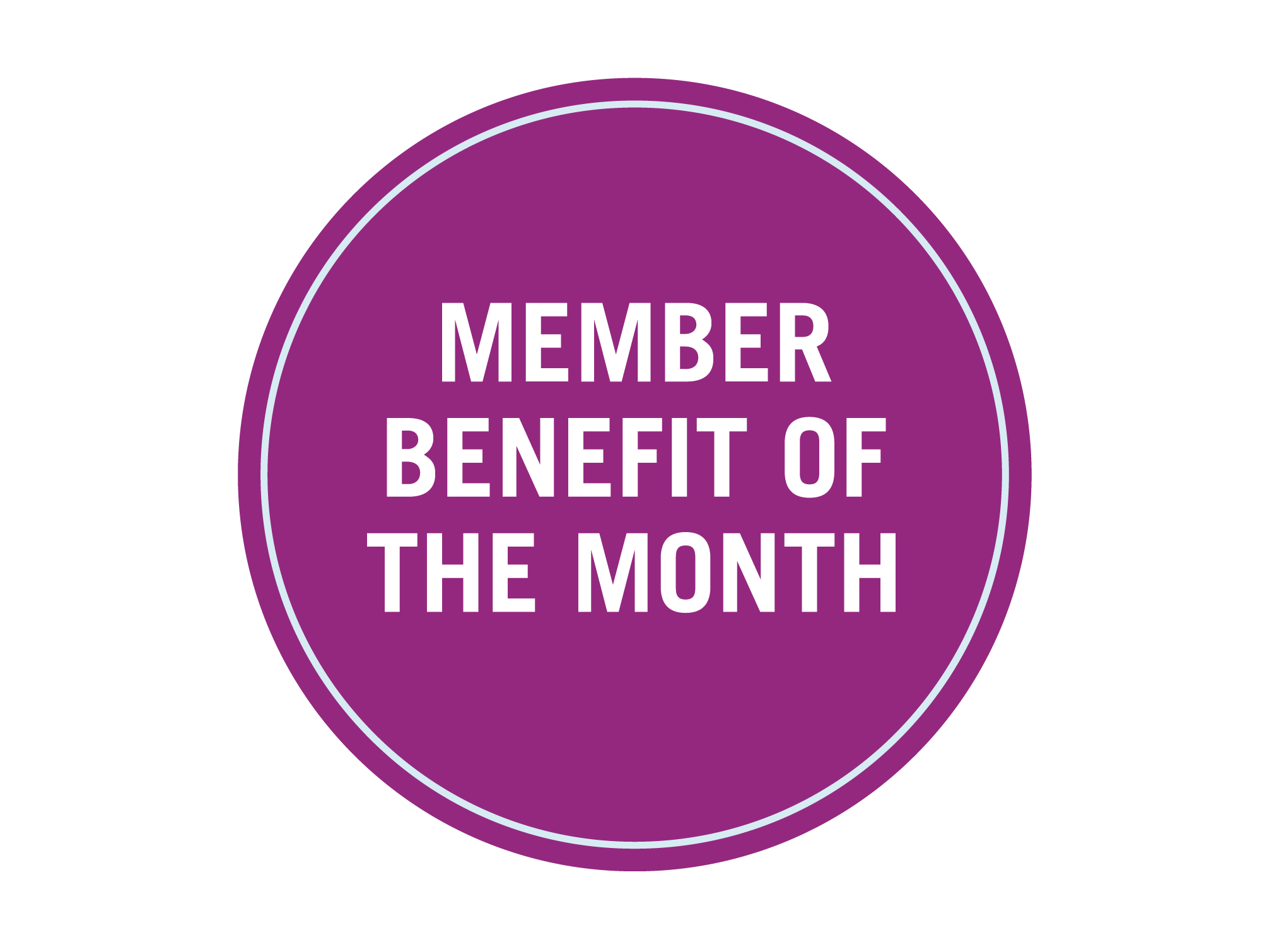 Featured Member Benefit of the Month: SRES® Virtual Background
Each month we will be featuring a different SRES® member benefit to make sure you get the most out of your membership.
This month, we are highlighting another new member benefit, the SRES® Virtual Background! You now can welcome clients and/or coworkers into your home, making sales calls more personal than ever before. Whether held in your home office or at your kitchen table, video meetings can reveal quite a lot about you to your customer. Just as their background reveals a lot to you.
This can be a great advantage in engaging with current and future clients as it both humanizes you and levels the relationship as the SRES® professional. There are two versions to choose from. The SRES® Virtual Background can be found in the Member Benefits Center, under Marketing Resources.
Featured SRES® designee benefits
Webinars
Watch online seminars from leading professionals that cover all of today's challenges and opportunities in real estate for seniors.
Newsletters
Download the most recent editions of The SRES® Professional to get in-depth insights and Consumer One-Sheets on senior issues.