Kelsey Weingart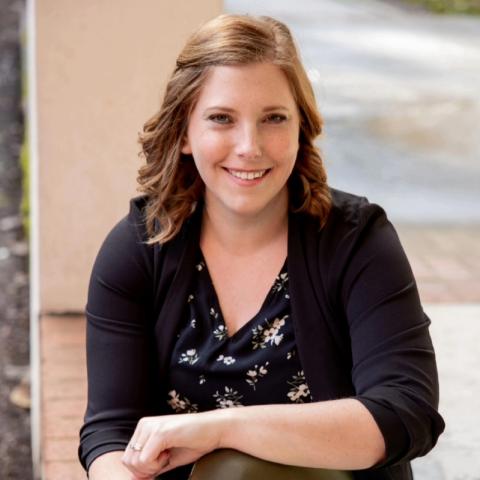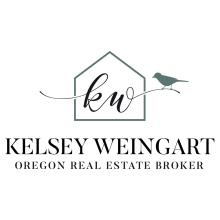 Company
John L. Scott, Inc.
Address
1800 NW 167th Pl
Beaverton, OR 97006
United States
Bio
Kelsey moved to Oregon in 2007 and quickly found out that the Pacific Northwest was one of the greatest places to live. Throughout the years, she has enjoyed living, working, and volunteering in the community.
Kelsey is the co-founder of The Lark Realty Group with John L. Scott Real Estate. She is currently a Realtor®, Seniors Real Estate Specialist (SRES®), and participates in multiple senior networking groups in the community. Kelsey previously owned a specialized senior home care service business before switching to real estate. Her medical and senior home care background gives her the patience and empathy needed to help guide seniors through the next phase of homeownership.
She loves to make custom-designed cakes, photography and hiking with her family and corgi in her free time.