Sharon Bohoman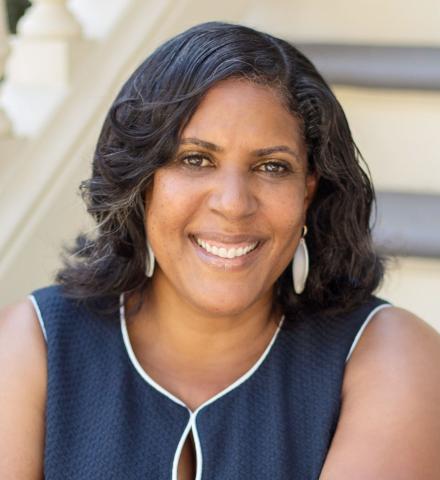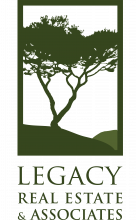 Company
Legacy Real Estate & Assoc.
Address
4637 Chabot Dr.
Pleasanton, CA 94588
United States
Bio
As a 50+ woman, U.S. Navy Veteran wife, mother, grandmother, and Realtor, I am thrilled to be equipped to assist my peers and elders with services that are often unique to the 50+ population. Wheter it involves a referral to a reputable estate attorney, downsizing or upsizing from your current home, referral to a real estate professional for relocation out of state, or exploring special housing needs, I am plugged in to a network of resources nationwide to ensure your specific real estate needs and preferences are met. Real estate transactions can be both exciting and stressful. My motto: KEEP CALM and Embrace the Journey. I am soluition driven and will not give up in the face of challenges. In fact, I will exhaust every ethical resource toward ensuring your outcome and experience are exceptional. I value the trust my clients place in me and strive to earn it continually. Let&39;s talk and explore how I may be of service to you.
#